Home security for Las Vegas residents is incredibly important. Research has found that on an index scale of 0 to 100  for crime and safety (with 100 being the safest), Las Vegas scored a 12. With reported home burglaries on the rise, it's even more important than ever that you protect your home, family, and belongings with a home security system and 24/7 monitoring.  
Everyone seems to have an opinion about how you can best protect your home and family. This includes several unfounded beliefs about home security that we want to make sure you understand so you don't fall victim to robbers. 
Common myths about home security systems include: 
Home security systems don't actually protect your home 

You don't need a security system if you live in a 'safe' neighborhood 

Home burglaries only happen at night 

 You need a landline for a security system 

 

A dog is an effective deterrent for home burglars

 

There are no home security options if you rent your home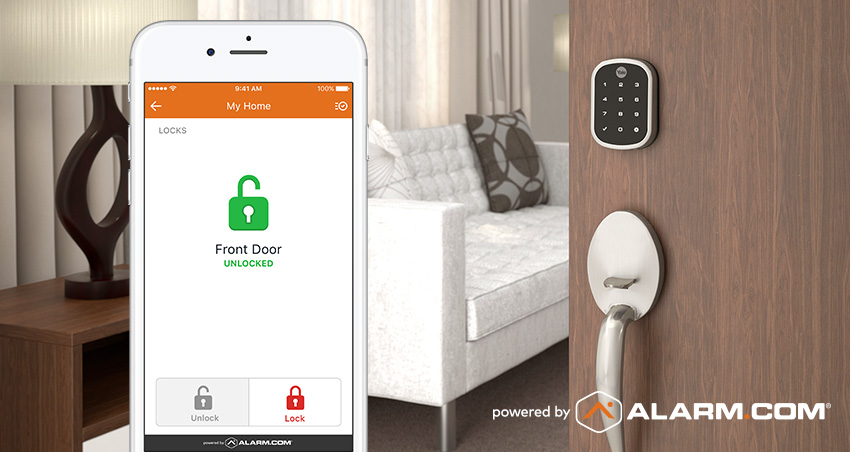 Myth #1: Home security systems don't actually protect your home
Many homeowners mistakenly believe that having a security system in their homes won't actually deter criminals. Statistics show that thieves are three times more likely to break into a home with no visible security features. This means that security cameras, good interior and exterior lighting, video doorbells, and even front yard or window security signs are effective in deterring unwanted visitors to your home.  
Most crooks will avoid homes that are protected. Also, if something does happen, your surveillance devices can help the authorities catch the culprit and recover any of your stolen property.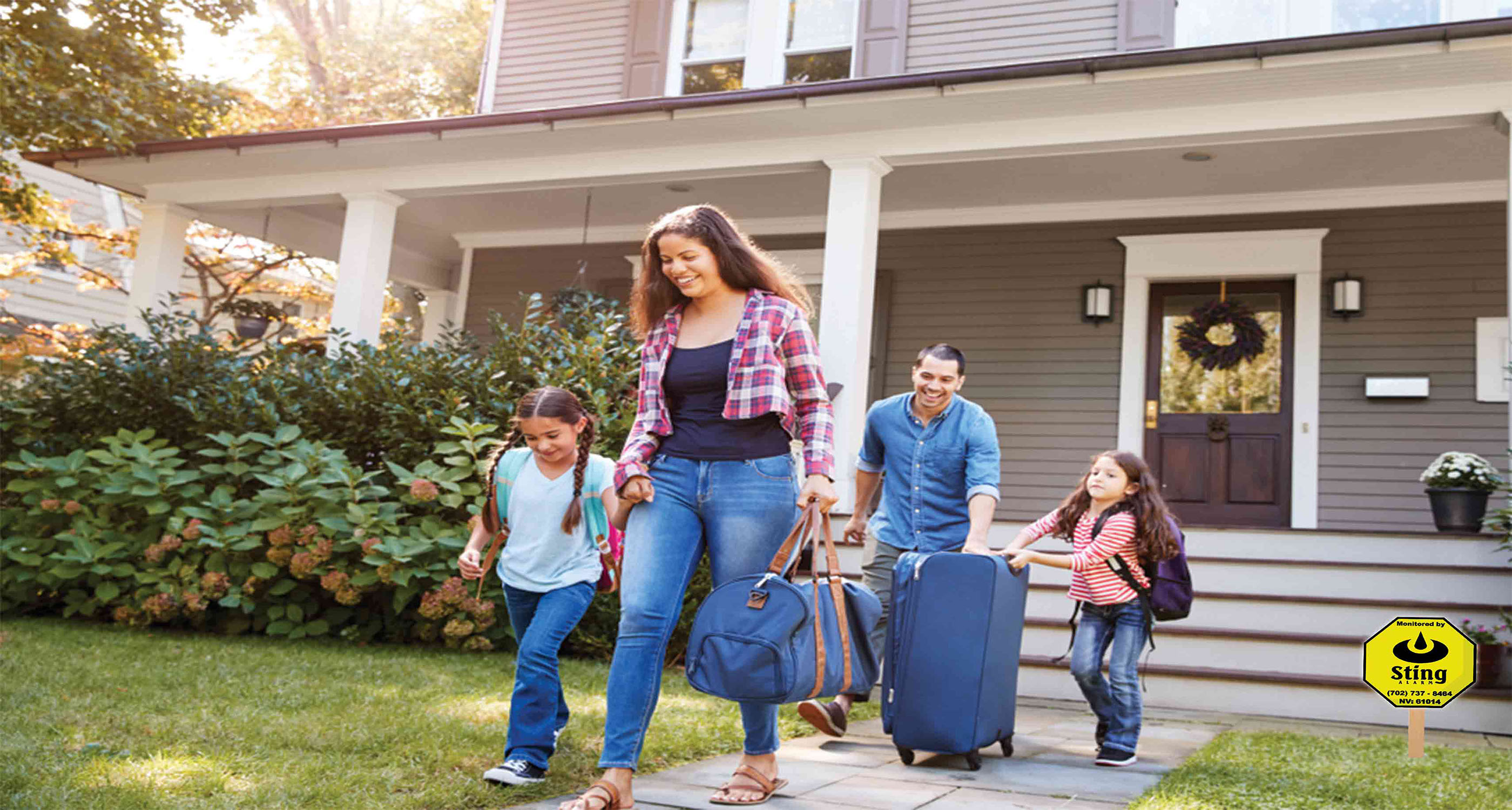 Myth #2: You don't need a security system if you live in a 'safe' neighborhood
Even if you live in a gated community, the belief that living in a good or safe neighborhood protects you is simply not true. In fact, statistics show that nicer neighborhoods are often a target for burglars since they assume the homes will contain higher ticket items like electronics, jewelry, and cash.  
Having a working security system in your home including cameras and automated lighting systems not only secures your home but makes your entire neighborhood safer.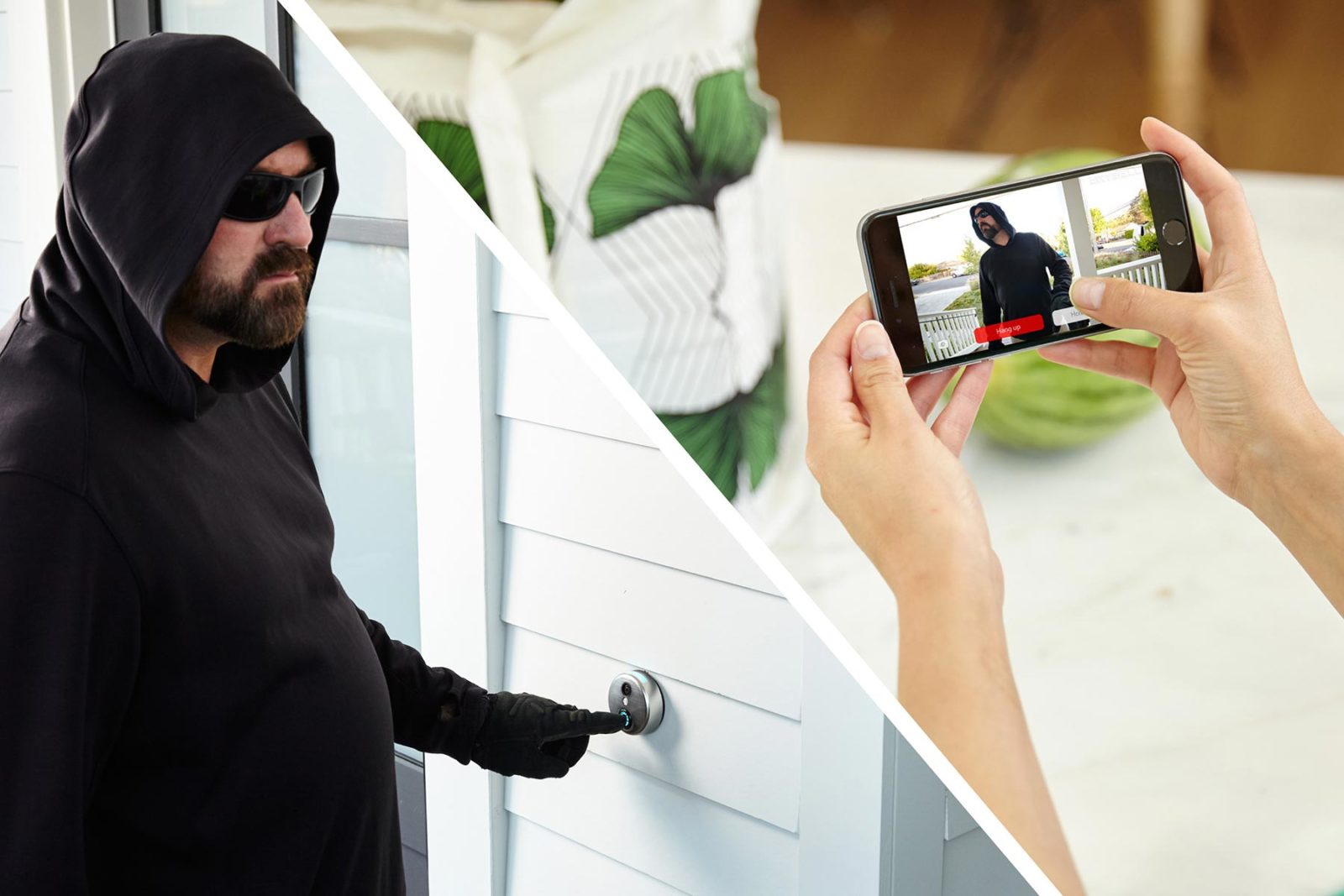 Myth #3: Home burglaries only happen at night
Many people think a thief will only try to enter your home under the cover of night. However, statistics show that most home invasions occur during broad daylight hours. Typically, they occur between 10 am and 3 pm- when most families are away at work, running errands, or at school which makes it easier to come and go unnoticed. 
Homeowners should also be aware that most break-ins occur during the summer months as well. This is when most families are traveling and their homes are empty. A well-equipped home security system will allow you to check in on your home from your smartphone whether you are across the street or across the country.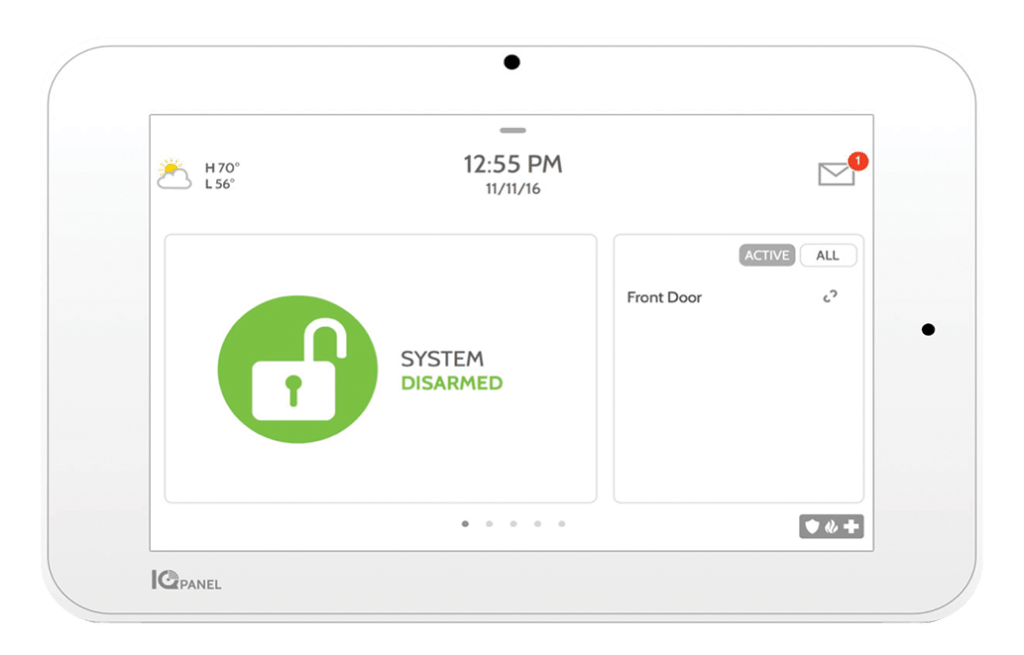 Myth #4: You need a landline for a security system
Sure, the old-school versions of home security systems required a landline phone connection to operate and connect to authorities. However, new alarm systems incorporate smart technology like wireless Bluetooth signals, battery power, and data encryption to ensure your system cannot be tampered with or accessed by anyone other than you and your family. Updated technology uses a secured internet connection for system monitoring and to alert the authorities should your alarm or monitoring devices like a smoke alarm be triggered.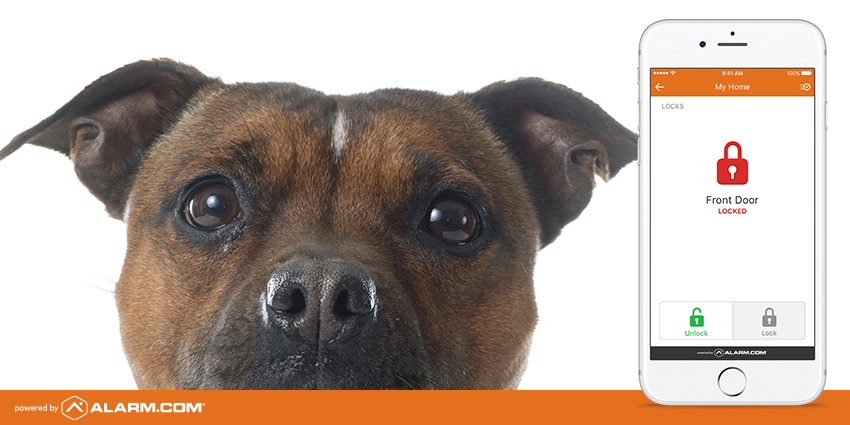 Myth #5: A dog is an effective deterrent for home burglars
Many people think that having a dog (or a few dogs) can prevent criminals from entering your home. To some degree this is accurate, but not all dogs are watchdogs. Many criminals are not deterred by the sound of a barking dog and may enter your home anyway. This leaves your animal at risk for harm or injury by the intruder and fails to protect your home and belongings.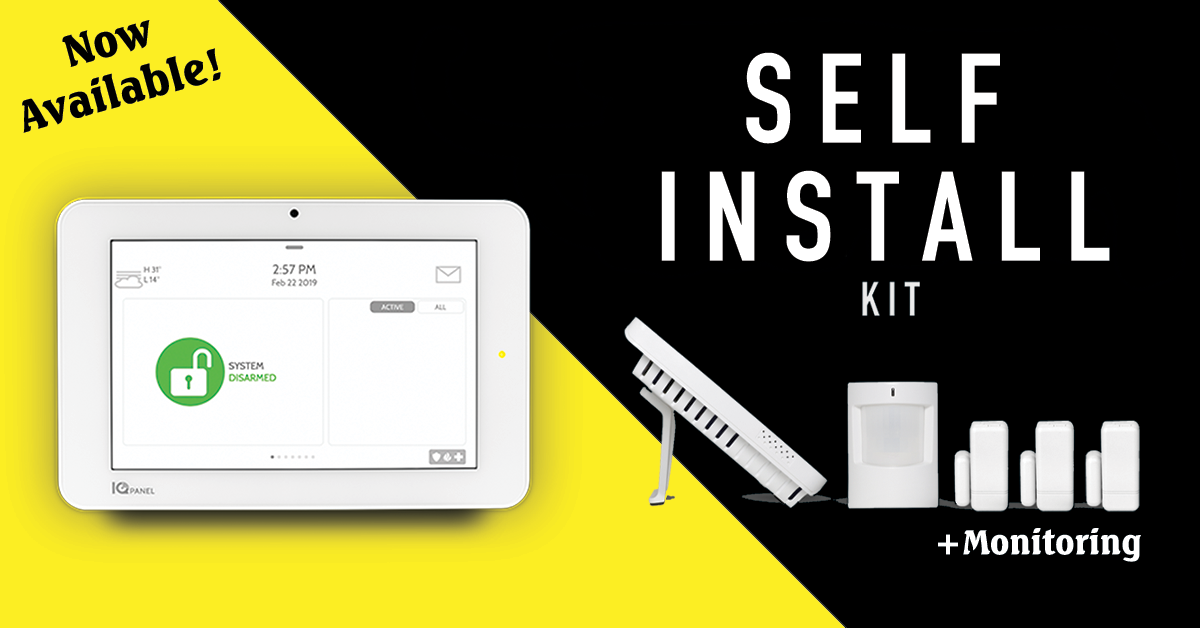 Myth #6: There are no home security options if I rent my home
Home security systems have become more technology-driven and more affordable. There are also many portable solutions available that can be easily installed, removed, and reinstalled securely. These devices present a great option for someone who is renting or living temporarily in a home or apartment. They offer the same remote access and smart features of a more permanent system without the expensive costs of replacing it every time you move.  
Your security needs are unique and the 'right' home security system is not one-size-fits-all.  Now that we've cleared up some common home security misconceptions, it's easy to see that a good security system and monitoring is invaluable when it comes to protecting you and your family.  
Sting Alarm is your go-to home security expert in Las Vegas. Let us help you customize your home security system with the features and technology you need and protect the things (and people) that matter most. Call us at 702.737.8464 today.