Achieving peace of mind for your home doesn't have to be pricey or difficult – says every home security provider ever. Home security cameras and alarm systems are a smart and wise upgrade for any home. But, do they work? The short answer is – yes. It's important to note that the biggest threat to a homeowner in Las Vegas is not always a burglar, but rather, a bad decision – as in, deciding you won't need the security of home alarm systems in Las Vegas. To ensure that person is not you, here are some of the added benefits offered by Sting Alarm, one of the highest-rated alarm systems providers in Las Vegas. No matter who you choose to purchase from, the following categories of service will help you formulate a solid and lasting decision.
Customer Service
Getting quality customer service shouldn't be complicated. Sting Alarm understands the importance of providing its clients with excellent customer support to answer technical issues, bill payments, and other customer concerns. Sting Alarm provides an easy and hassle-free click-to-call feature where customers can consult with a security expert and get a free live quote, no questions asked.
Bill Payment Assistance
We all live busy lives. So, it can be easy to forget to make a payment for a home security system. We are only human. The best alarm system providers offer their clients a simple and easy-to-use way of making bill payments. With Sting Alarm, residents of Las Vegas can log in to their accounts to view invoices and make payments from the comfort of their homes. No more driving down to the physical brick-and-mortar store to swipe your credit card or bring personal checks.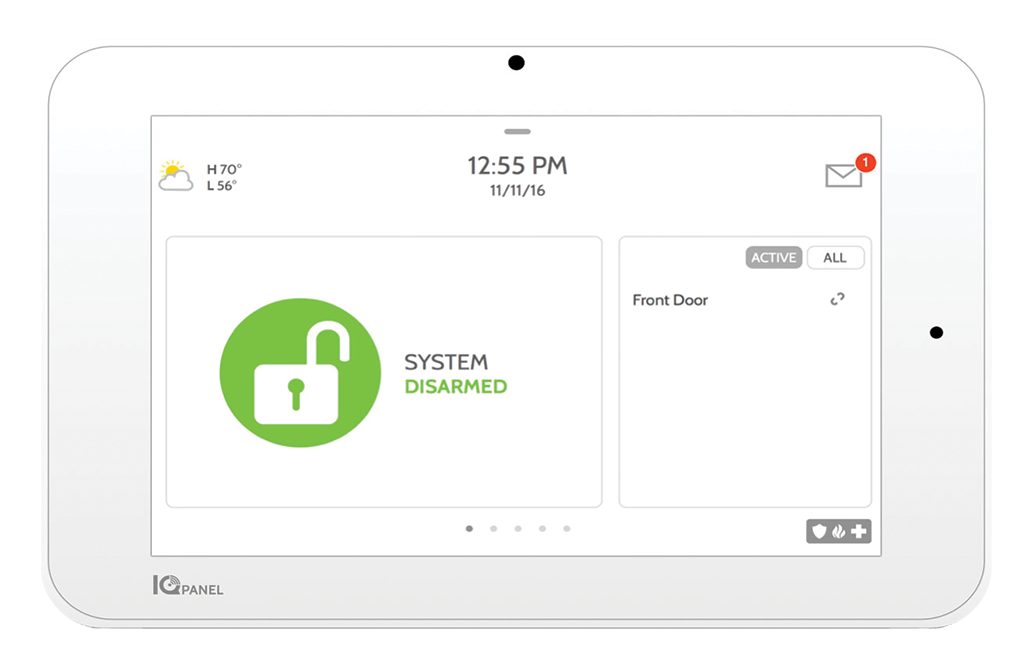 High Connectivity 
Sting Alarm offers the highest connectivity level, including built-in Bluetooth, Wi-Fi, Z-wave plus, and 4G-LTE technology. Having such a range of connectivity options can ensure the smart security devices in your home remain reliably connected at all times. 
Alarm System Features 
A modern alarm system provides complete control over the security features installed in your home. Smart alarm control panels contain an easy-to-use touchscreen for better visibility and can combine with an existing security device such as smart sensors and security cameras. You should also ensure that your system comes with a centralized mobile application that will enable you to have complete control over your home's security devices and sensors. With a mobile app you will receive updates and notifications, and gain the ability to view live camera footage regardless of your physical location.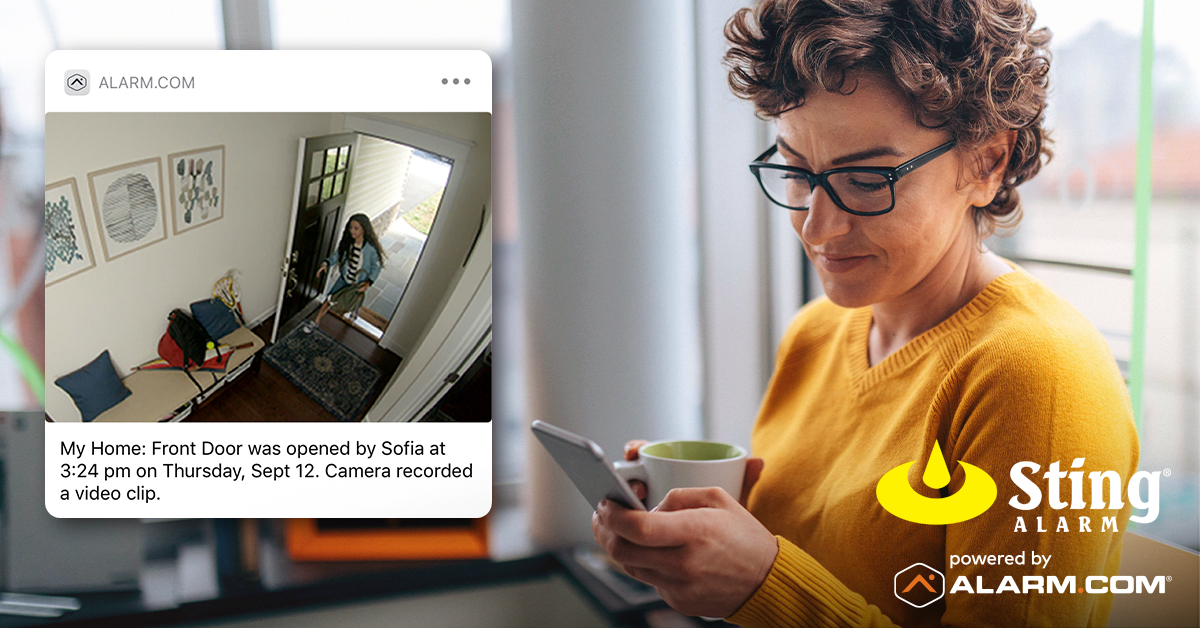 Lifetime Warranty
Getting a lifetime warranty along with professional alarm installation can be icing on the cake and ensure your future is covered – security-wise. A lifetime warranty often comes with unmatched service, support, and maintenance through the life of your home alarm system. Never worry about maintenance fees and unexpected bills again.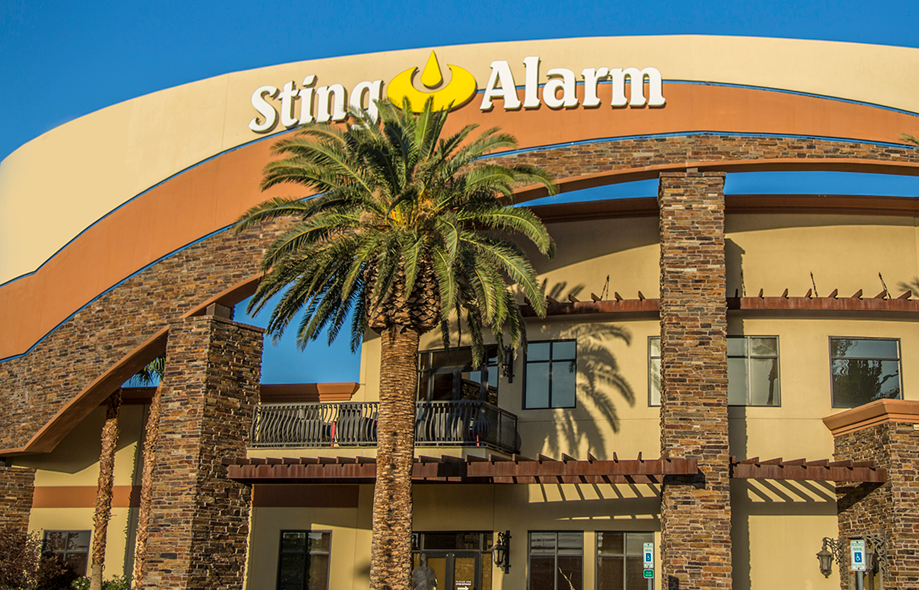 Your Las Veg

as Alarm Company

Sting Alarm has been providing the most advanced home security systems in Las Vegas. We're proud to offer various alarm systems for unmatched protection while at work or away! Schedule your free consultation or give us a call at 702-737-8464 today.