Let's admit, we all could use a break every once in a while from work. But did you know, many folks are frightened to leave their homes vulnerable while away? Let's take a look at how you can keep your home secure before going on vacation. 
Maximizing Your Home Security
Installing a home security system will secure your home while on vacation. How? Home security systems are designed to warn homeowners of anything suspicious while away and notify the authorities during an emergency. Home security systems offer powerful features, like on-panel and remote video monitoring. Thanks to Sting Alarm's professional alarm monitoring service, anytime a security expert verifies an alarm, they can immediately alert the authorities and you as well. Additionally, Sting Alarm's smart home security app centralizes your entire security system allowing you to monitor and manage your properties security system in real-time from a single mobile app. Homeowners with modern security systems installed enjoy peace of mind that only comes with advanced control over the security of their homes, regardless of their location.
Doorbell Cameras + 2-Way Audio
If you use smart locks, it's a good idea to use doorbell cameras as well. These smart doorbells come equipped with security cameras that allow you to see who is at your doorstep. With 2-way audio, you can speak to anyone outside without opening your door. 
Since about 34% of burglars come in through the front door of your home, setting up a doorbell camera with 2-way audio alongside your Las Vegas home security system can reduce the risk of major home security issues. With the help of your smartphone or mobile device, you can see who is waiting outside your door. One of the biggest advantages of a doorbell camera is that it deters most criminals from breaking in or even trespassing upon your property. 
Smart doorbells paired with your home's security system can also save you from package theft, which has notably been on the rise. If you are expecting an important package, get notified as soon as the delivery guy is on your porch and give them specific instructions on where to leave your package while you're away.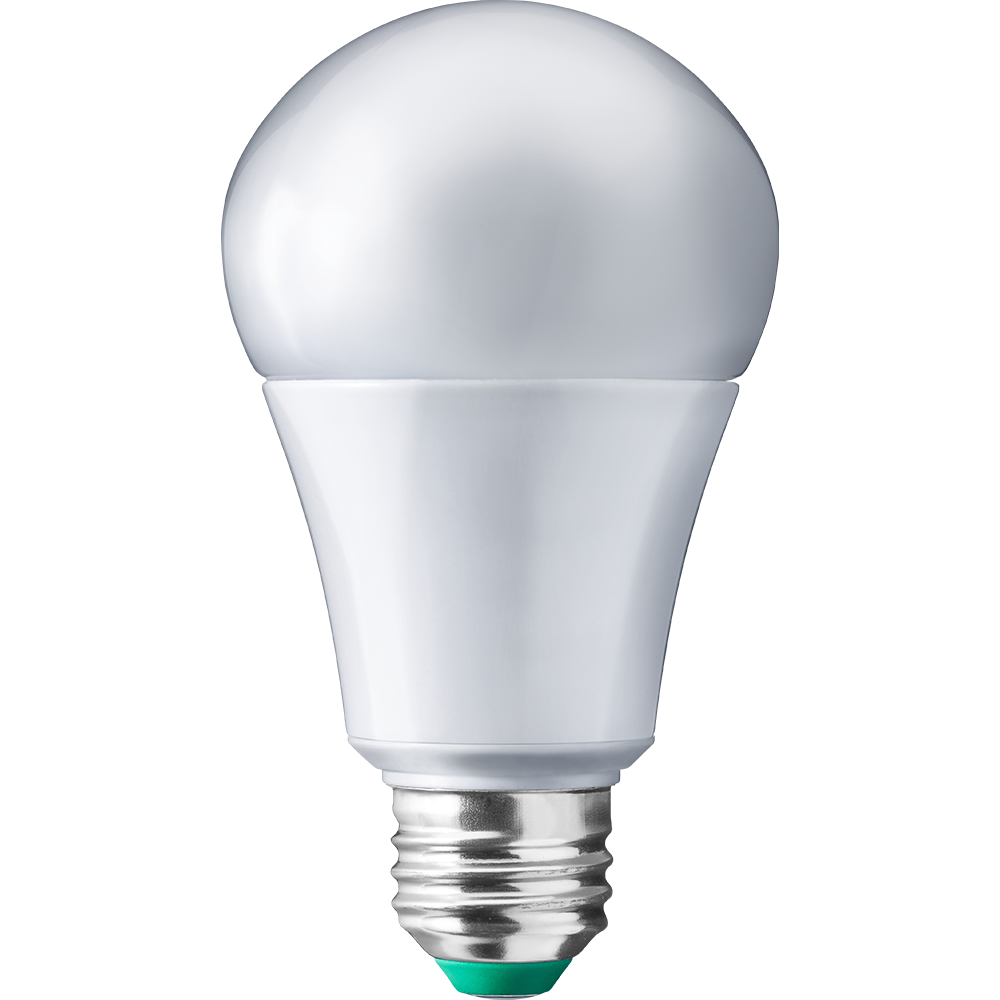 Lighting
Lights can keep burglars at bay, as they suggest someone's present in the home. A home security system offers motion-triggered lights for both inside and outside of your home. Try using a lighting schedule to set various lights around your home to turn on and off while you are away. Don't forget, while at home you can still use lighting schedules to save energy! 

Doors, Windows, and Blinds
Properly shut all of your doors, windows and blinds to ensure no burglar gets an opportunity to peek into your home. Consider applying door and window contact sensors to every external door and window throughout your home. This will ensure that you are alerted the moment a breach occurs.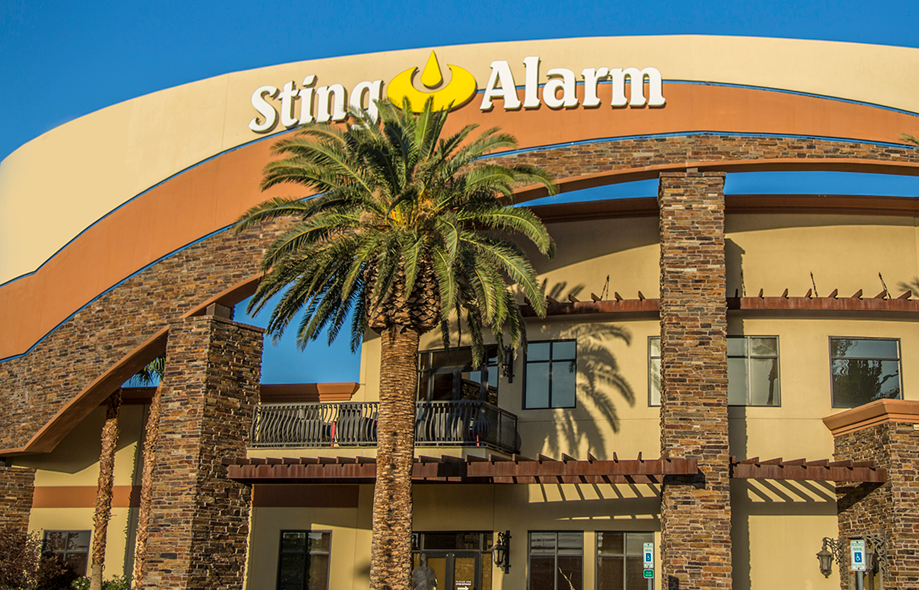 Your Las Vegas Alarm Company
Sting Alarm has been providing the most advanced home security systems in Las Vegas. We're proud to offer various security cameras, smart home security products & Qolsys alarm panels for unmatched protection while at work or away! Safeguard your property with Sting Alarm! Schedule your free consultation or call us at 702-737-8464 today.