Spending money on a home security monitoring service is going to be a significant investment that you want to get right the first time. The reason being, getting a simple alarm system installed in your home is one thing, but going all-in with a dedicated security monitoring service is a whole other beast, which is why you need to make sure you'll get your money's worth in the end.
Keeping that in mind, here, we are going to answer some of the most frequently asked questions by homeowners in Las Vegas who are searching for a reliable home security monitoring service.
Is Getting Home Security Monitoring Service Necessary?
If you are a homeowner in Las Vegas, making sure your property remains safe and secure while you're away should be a top priority. Rather than simple home security systems that only record information, with an added home security monitoring service, you can benefit from proactive real-time responses by home security professionals monitoring your property 24/7, ensuring that your property remains safe.
Not only will these professionals notify you if they suspect something unusual around your property while you're away, but they will also alert local law enforcement whenever necessary. The extra layer of security that comes with 24/7 alarm monitoring is priceless, especially for folks who travel frequently and are looking to keep their valuables safe while they're away.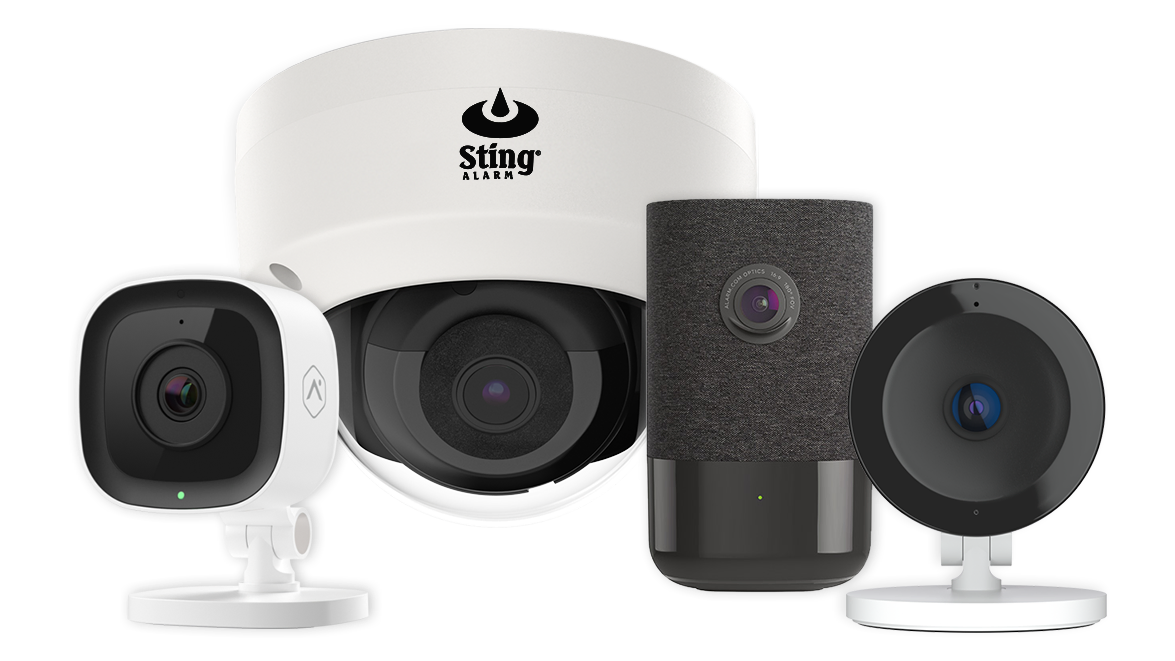 How Much Does it Cost to Have a Home Security System Installed?
The cost of professional home security system installation is mainly going to depend upon the type and number of security cameras, sensors, and other features added to your home security system as per your requirements. That said, Sting Alarm has been providing security products and installation at affordable rates since 2003! If you're looking for a quote on a Las Vegas home security system, they are the first Las Vegas alarm company to call.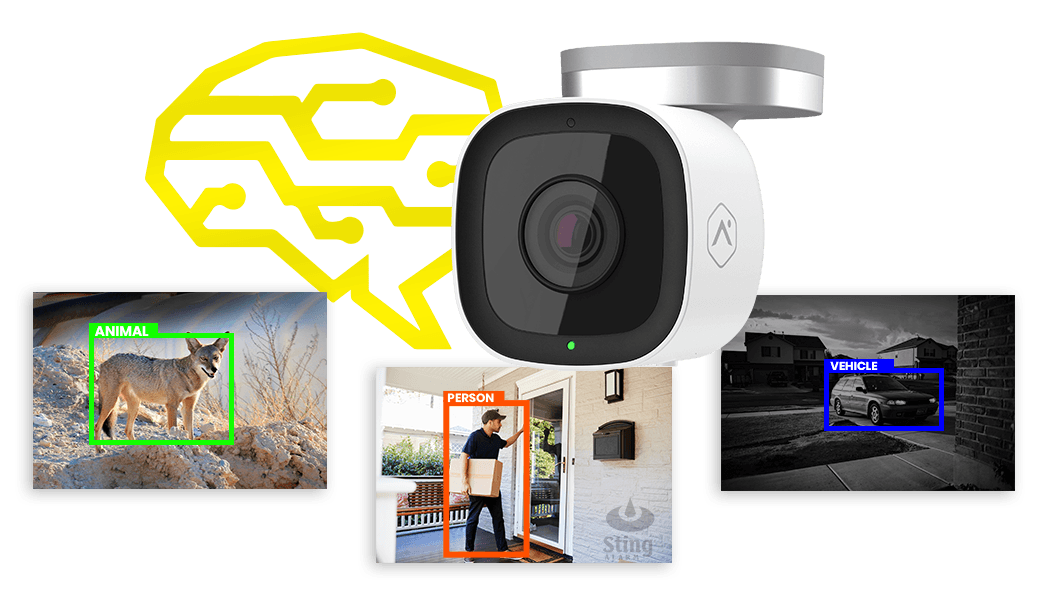 Will My Wi-Fi Be Enough for Home Security Monitoring Services?
If a property owner has an established wireless internet service, it is usually sufficient for regular home security installations that enable home security monitoring. However, you will be limited to just four video surveillance devices with the type of Wi-Fi that's typically provided by internet service providers. If you have a large home or want to install a home security monitoring service with more than 4 home security cameras, it may be best to upgrade your Wi-Fi subscription and router. If you have further questions regarding whether or not an upgrade to your WiFi would be necessary, our technicians can visit your residence and examine your specific needs before guiding you through home security options that are best suited for your individual property needs.
Home Security Payment Options
Las Vegas Home Security Companies such as Sting Alarm often provide Automatic Payment Plans. This enables users to make payments for security services automatically at a specified date every month. There are also paper invoices, but the automated payment process ensures that customers enjoy year-round home security without having to bother with posting payments. Sting Alarm also provides financing options that allow for more affordable out-of-pocket costs in order to meet the needs of customers. If you are not sure a professionally installed home security system is within your budget, you may be pleasantly surprised! Give our team of experts a call at 702-737-8464 to find out what Sting Alarm can do for you at an affordable rate.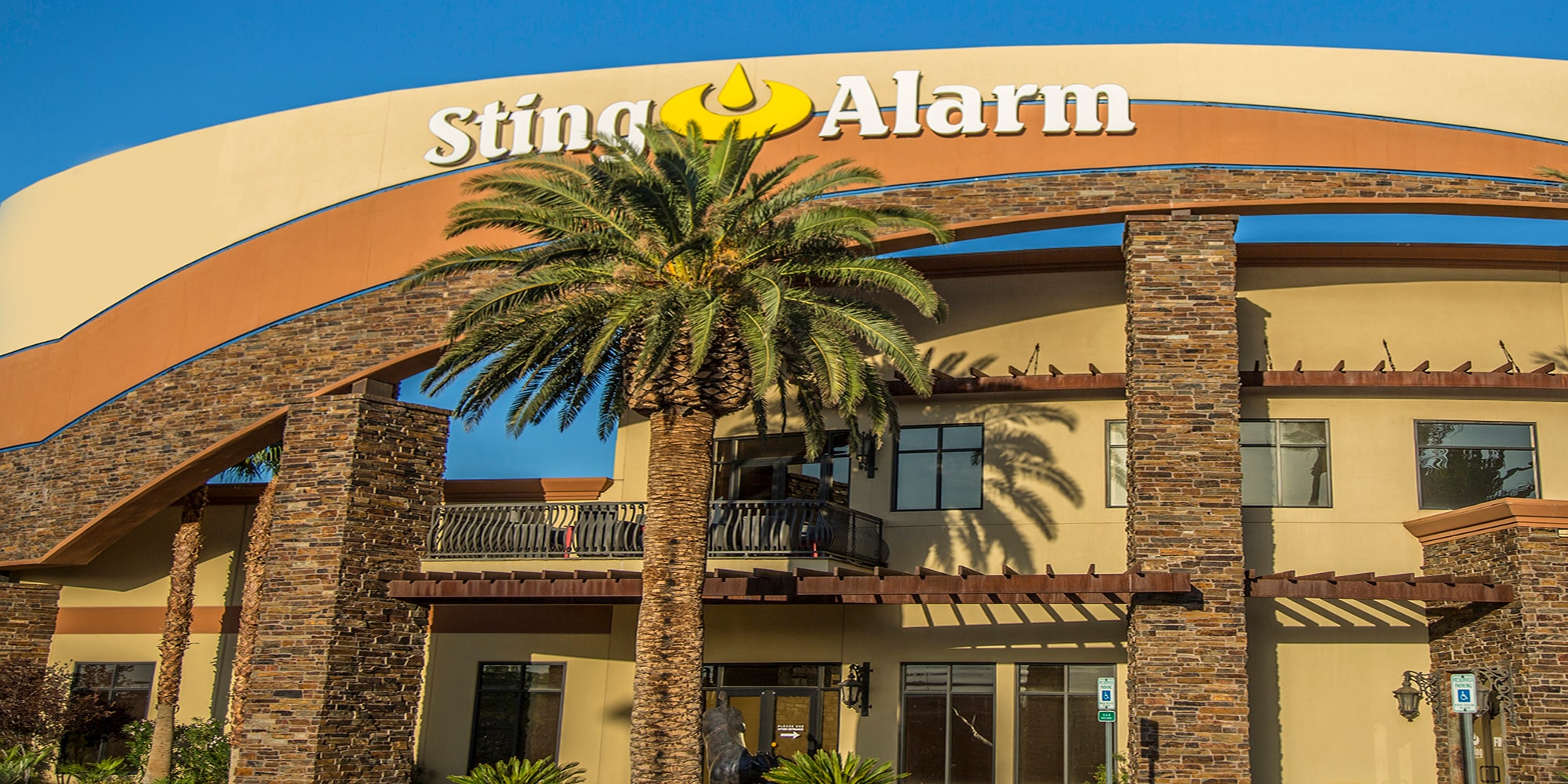 Ending Note
The good news for those who are searching for reliable and affordable home security monitoring services in Las Vegas is that you can easily find a trusted partner in Sting Alarm. Our locally owned Las Vegas alarm company is ran by a team of highly qualified professionals and has been around for almost two decades. We're deeply rooted in the Las Vegas community, so you can rest assured you are going to get the best quality of service possible.